FACULTY OF ALLIED HEALTH & BIOLOGICAL SCIENCES
Department of HEALTH PROFESSIONAL TECHNOLOGIES
Department of Health Professional Technologies is a very fast-growing department under the umbrella of the Faculty of Allied Health & Biological Sciences (FAHBS). The foundation milestone of this department is launching a Bachelor of Vision Sciences in Ibadat International University Islamabad. Optometry is an independent primary health care profession that encompasses the prevention and remediation of disorders of the eye and visual system. Bachelors of Vision Sciences perform comprehensive examinations of both the internal and external structures of the eye and subjective and objective tests to evaluate patient vision, analyze test findings, and diagnose and manage visual efficiency and eye health. Optometrists also work with other health professionals in co-managing the care of patients. All optometrists provide general eye and vision care—some through general practice and others through more specialized practice such as contact lenses, geriatrics, low vision services (for visually impaired patients), occupational vision (to protect and preserve workers' vision and minimize eye strain), pediatrics, sports vision, and vision therapy.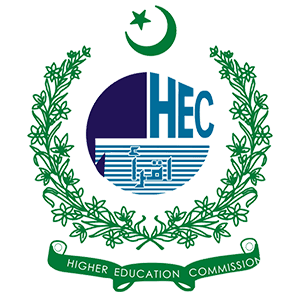 Accredited with (HEC) Higher Education Commission.
Apply for Admission
We don't just give students an education and experiences that set them up for success in a career. We help them succeed in their career – to discover a field they're passionate about and dare to lead it.